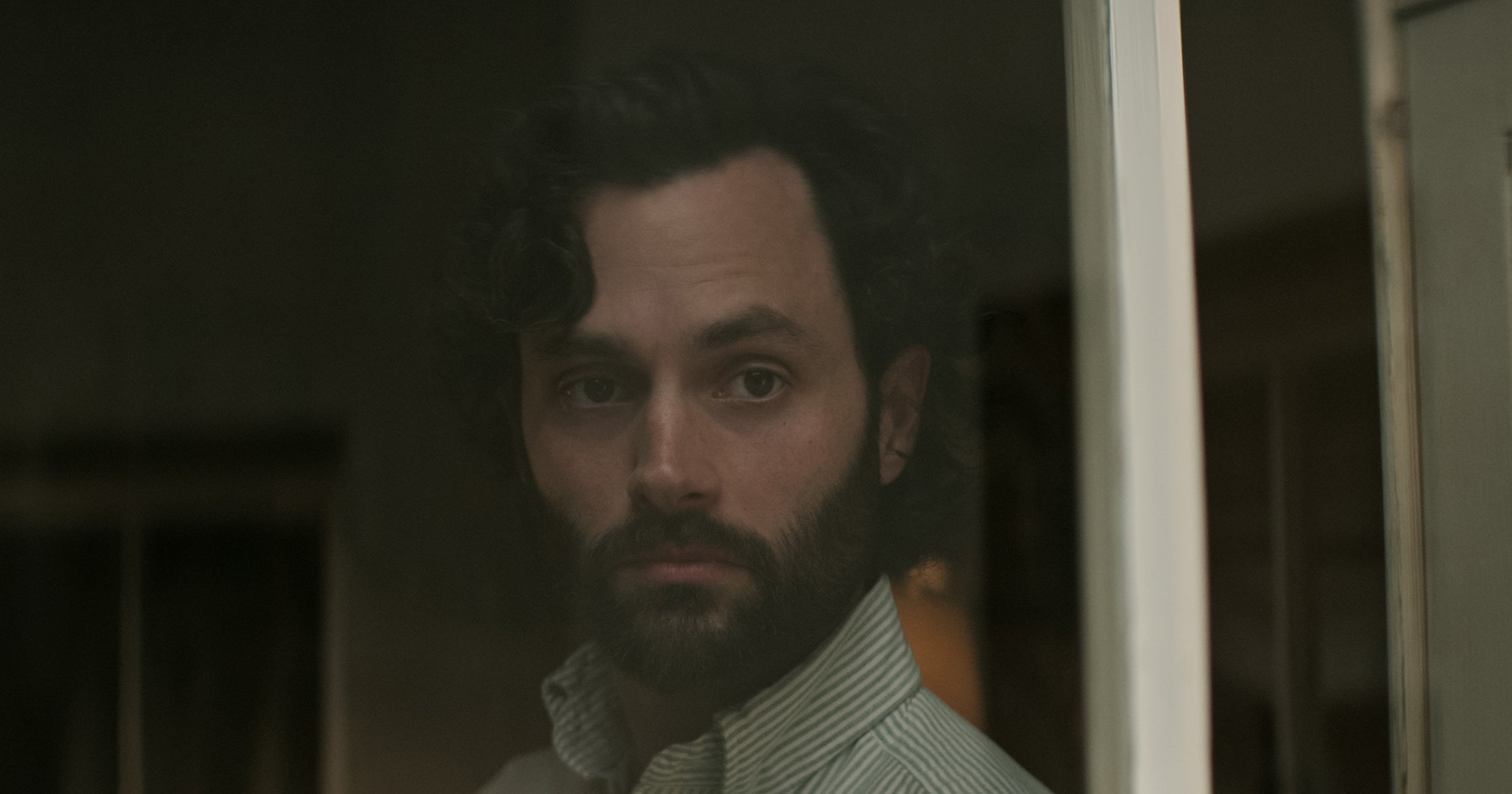 They say time is money and nowhere is that more true than when you're deciding what TV show or movie to watch. Is there anything less satisfying in life than scrolling through the ever-growing number of streaming services, desperately trying to find the show or film that perfectly encapsulates or satiates your very specific mood, only to have said piece of entertainment completely not meet your expectations? Or worse, make you have to go back to scrolling? 
The answer is a resounding no. Because you're busy! You know that and we know that. Which is why we're parsing through the plethora of entertainment — the good, the bad, and the seriously off-the-rails — to share what's streaming this month and what of that is actually worth your time.
You, and your Netflix algorithm, can thank us later.
The Last of Us (HBO)
Chances are that, by now, you've heard about The Last of Us. And if you haven't, you'll thank us later. Based on a 2013 video game series of the same name, if you've heard this adaptation hyped up to the max, it's for a reason. The series — like the game — kicks off with the Cordyceps outbreak, a fungal virus that takes over the world. Twenty years later, Joel, a smuggler played by Pedro Pascal, is tasked with transporting 14-year-old Ellie (Bella Ramsey) across the country for reasons that we won't spoil but quickly become clear. With incredible and nuanced performances from both Game of Thrones alums, what makes this series so special is the fact that while on the surface it's about zombies and a global pandemic, beneath this exterior are storylines about the need for love and human connection. 
Just make sure to stock up on tissues beforehand, especially before episode 3. 
Where to watch: HBO
When: Now
Somebody I Used to Know (Amazon Prime)
Listen, we're in the midst of a major rom com revival and we couldn't be more here for it. Add Somebody I Used to Know to the list of soon-to-be classics. Not only was it created by IRL couple Dave Franco and Alison Brie (the latter of which also stars in the movie), but features Insecure actor Jay Ellis in the leading man role he deserves to continuously be cast in. What we love about this movie is that it's a twist on the old tried and true rom com trope where a girl meets a guy, they fall in love, then the girl ditches the guy only to fall back in love again. Instead, 10 years after their breakup Ally (Alison Brie) bumps into her ex Sean (Jay Ellis) at a diner, they reconnect, she rethinks her life choices, and then she finds out Sean is engaged. And not just engaged, but engaged to a woman who reminds Ally of herself when she was younger.
It's not too tough to figure out who the "somebody" Ally used to know is (it's herself), but we're always here for a film about self-reflection and finding your own path — independent of and not dependent on a romantic partner.  
Where to watch: Amazon Prime
When: February 10
Pamela, a Love Story (Netflix)
If you think you know Pamela Anderson's life story, chances are you know nothing at all. Straight from Anderson herself, this documentary — released alongside her memoir Love, Pamela — is a way for Anderson to reclaim the narrative around her and her life experiences, specifically the way her infamous 1995 sex tape completely derailed her career and changed public perception and treatment of the actress. 
Despite varying reviews of the doc as a piece of art, it's a must-watch for the fact that it's done largely on Anderson's own terms and under her supervision (her son is also a producer on the doc). Society, and Hollywood, have a long history of re-victimizing women and their trauma on screen (see: Marilyn Monroe and Princess Diana to name a few), and Anderson's name is on that list especially after Hulu's limited series Pam & Tommy. It's worthwhile to bear witness to her version of events as she tries to take hold of her own narrative — whether or not the telling is messy. 
Where to watch: Netflix
When: Now
The Proud Family: Louder and Prouder S2 (Disney+)
If you say you're too old for cartoons, you're missing out on one of life's greatest pleasures — and some major nostalgia. Which is why you should be tuning in to The Proud Family revival. Not only is the updated version of the series — which follows the Proud family navigating life in the 2020s — just as good as the original, but offers a fun and nostalgic escape for all of us who grew up watching the OG on Sunday mornings. And who doesn't want a little (or a lot) of escapist TV these days?
Plus, R29 fave Keke Palmer voices one of Penny's new friends, Maya. 
Where to watch: Disney+
When: February 1 
You (Netflix)
We know, we know. You — now going into its fourth season — is known for many things: promoting toxic relationship behavior, playing into the "mediocre white woman" TV trope, pretending that a baseball cap is essentially an invisibility cloak, and being absolutely and completely off the rails. And nowhere is that more true than in the latest season of the hit Netflix series. Having killed his wife Love (Victoria Pedretti) at the end of season 3, viewers find Joe (Penn Badgley) living abroad in London under a pseudonym, donning tweed in an non-ironic way, and surrounding himself with the upper elite of London society. With the sunny suburbs of California firmly behind him and his alleged murder chronicled in The Cut, Joe is free to start his life anew — and, free of murder. At least for a little while.
Season 4, which will be released in two parts, is arguably the most bewildering season to date — and that's honestly part of what makes it a must-watch. Several seasons in, the series has figured out what it does best, which is provide gleefully escapist TV. While the major "eat the rich" mentality of the season is a little played out by this point (in a year that also gave us Triangle of Sadness, the second season of Gossip Girl, and a new Bling Empire series), you have to admit that it is super fun to watch rich and out-of-touch zillennials try to make their way out of a real-life murder mystery. Plus, it stars Lucas Gage, an up-and-comer that you'll actually want to watch.  
Where to watch: Netflix 
When: February 9
Bling Empire: New York (Netflix)
A spin-off of the OG Bling Empire, the New York iteration follows Dorothy Wang in her cross-country move from the hills of Los Angeles to the skyscrapers of NYC and gives us a series and characters that are over-the-top, incredibly wealthy, and most surprising of all, super relatable. Yes, you read that correctly. Unlike its predecessor, the cast of Bling Empire: New York are vulnerable about their personal lives and internal struggles in a way the LA cast isn't, talking about issues with anxiety, finances, and death in a way that feels relatable; and, makes you want to root for them. Within the confines of a reality TV series (which we know from experience can be less-than-realistic), the series gives us a glimpse into the real issues behind the bling. Come for over the top opulence and stay for Tina Leung.  
Where to watch: Netflix
When: Now
Like what you see? How about some more R29 goodness, right here?
Bling Empire: New York Gets Real
Last Of Us Creator On Emotional Episode 3
No, It's Not Too Soon For A Show About A Pandemic