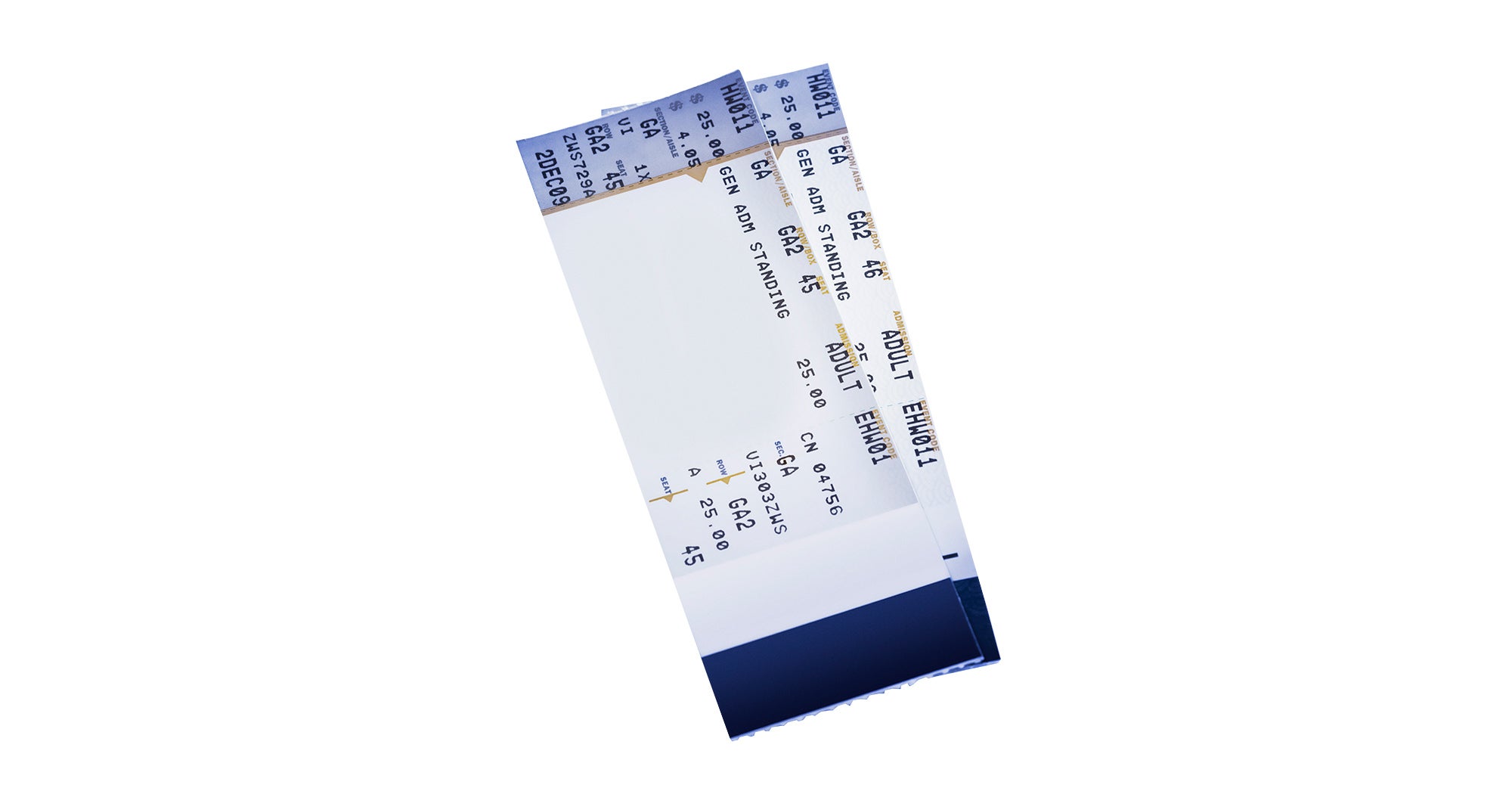 Occupation:
Communications Coordinator
Industry:
Higher Education
Age:
24
Location:
Chicago, Illinois
Salary:
$78,000
Net Worth:
$16,189 ($12,000 in Roth IRA, $4,189 in savings)
Debt:
$0
Paycheck Amount (1x a month):
$6,500
Pronouns:
She/her
Monthly Expenses
Rent: $1,025 for my half of a two-bed, one-bath, split with a roommate
Wifi: $27.50 for my half
Electric: ~$15 for my half
Savings: $3,900 (I split my paycheck with 60% going to savings and 40% to spending. Directly depositing the money this way ensures that I'll only touch the 60% for savings in cases of emergency. I pay for rent and all other bills plus miscellaneous spending out of the 40%.)
Was there an expectation for you to attend higher education? Did you participate in any form of higher education? If yes, how did you pay for it?
Yes. As a child of immigrants, my parents saw education as a path to a better life. I always wanted to go to college since I like learning, and I was lucky enough to enter just as my university announced that they were going debt-free. Private loans were still an option, but in their financial aid package, loans were replaced by grants that I wouldn't have to pay back. This, plus working a part-time job, parents contributing, and my financial aid package accounting for my brother in college at the same time as me, meant that I could graduate debt-free, something that I am immeasurably grateful for.
Growing up, what kind of conversations did you have about money? Did your parent/guardian(s) educate you about finances?
My parents didn't have a sit-down conversation about finances with us until I was in college. Growing up, I didn't receive a steady allowance, only the occasional $20 to go to the mall. However, my parents did help me open a bank account in high school when I had my first part-time job. Their financial strategy basically diluted down to "save as much as you can." In high school I started putting the majority of my earnings into my savings account directly from being paid.
What was your first job and why did you get it?
My first job was helping in administration at my high school's marketing department. I was always interested in marketing, and my teachers had good impressions of me since I was part of the student club that gave tours (I went to a bougie private school on scholarship and financial aid). It was less for financial reasons and more out of interest that I started this job, and it helped me narrow down what I wanted to study.
Did you worry about money growing up?
A little. I was always careful to be frugal, and being one of the only kids on scholarship/financial aid at my high school made me realize how relative money was. I never invited friends over to hang out as our house couldn't compare to their mansions with mile-long driveways. I knew that money was important but didn't know the details. It wasn't until college that my parents sat me down and told me about our financial situation.
Do you worry about money now?
Yes, mainly for my parents. In college, they told me and my brother that they basically had no retirement savings because they had put it all into our education. In addition, they were still paying off some credit card debt from when they first came to the U.S. and didn't fully understand the credit system. While they own the house, they refinanced it to pay for my brother's student loans and have several more years before it's fully paid off. Because of that, I often worry about what they will do when they retire and am planning to support them financially when that happens.
At what age did you become financially responsible for yourself and do you have a financial safety net?
My parents paid for my college education while I contributed a little with my part-time job. Now, I am financially independent save for when my parents have a little extra and give it to me (usually around $200, every few months or so). I know that I can rely on them if I do end up in a financial pinch but try to avoid it due to the above reasons.
Do you or have you ever received passive or inherited income? If yes, please explain.
No.